About Market Street Ventures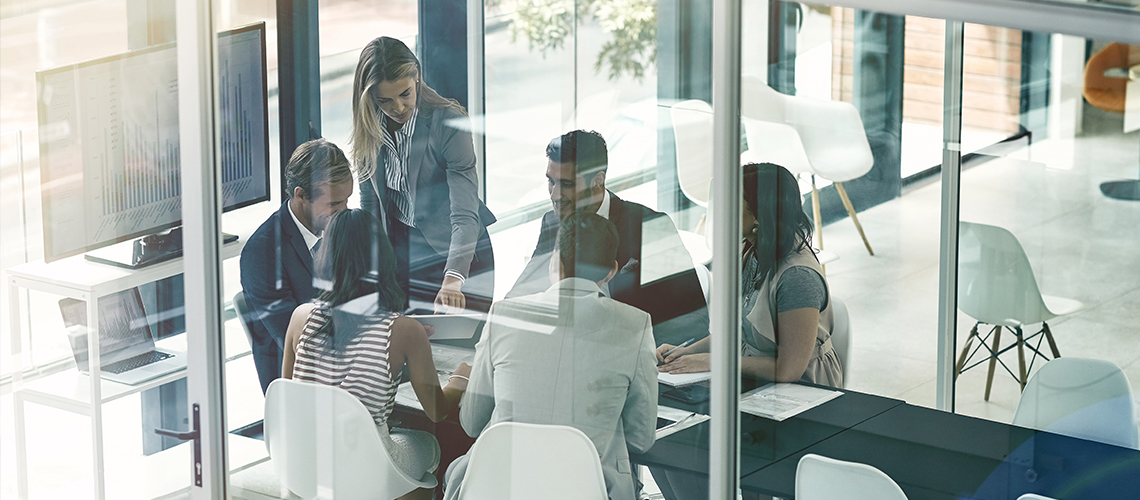 Market Street Ventures is a holding company with five independent business units:
1) Market Street Print and Promotion
2) Market Street Consulting and Brokerage Services
3) Market Street Oil and Gas
4) Market Street Commodities
5) Buried Lie Consulting
Market Street Print and Promotion is the cornerstone of the Market Street Ventures brand. We are a one-stop source for all of you printing, promotional, graphic design and website designing needs. Our mission is to develop long-lasting relationships with our clients while providing exceptional products and service. We provide solutions that improve business processes that are directly reflected in the bottom line. Our service includes the creation of a personalized digital catalog that improves the ordering and project management process. Market Street Ventures maximizes quality and consistency while lowering costs and reducing production time. There is no greater satisfaction than delivering a finished product that helps our clients reach their goals and objectives. We will exceed your expectations.