MxG Natural Absorbent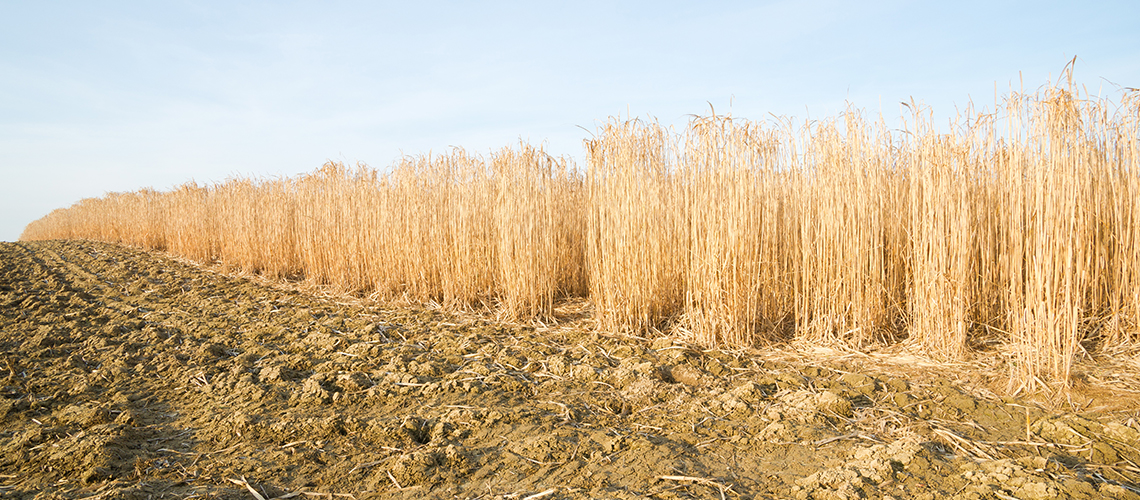 MxG Natural Absorbent
MxG Natural Absorbent is one of the most versatile absorbent products on the market. Made from a perennial grass, Miscanthus x giganteus, this highly absorbent product provides quick and efficient spill management.
Superior Absorbency
Use less product to absorb more oil, water, and other spills. The material is lightweight and aggressively absorbs liquids into the sponge-like plant fiber for easy disposal.
10x more Absorbent than Clay
Instantly Absorbs up to 5x its own Weight
Super Light-Weight
Multiple Applications
MxG Natural Absorbent may be used effectively in many applications including:
Sludge Solidification
Automotive Fluid Spills*
Industrial Chemicals
Drill Cuttng Solidification
Paint Spills
Chemical Spills
Environmentally Friendly
100% All Natural
May be Landfilled or Incinerated
7,500 BTU/lb.
USDA BioPreferred Eligible
Federal Procurement Preference Eligible
Superior Sustainability
Low Carbon Footprint
Environmentally Friendly
MxG is grown and manufactured in the United States.
*MxG Absorbency Multiple
Motor Oil – 4
Antifreeze – 5
Transmission Fuel – 3.9